A clean outside is a cleaner inside!
Let us show you how easy and affordable it is to transform the outside of your home or business, with our professional, low cost, Pressure Washing and Window Cleaning service.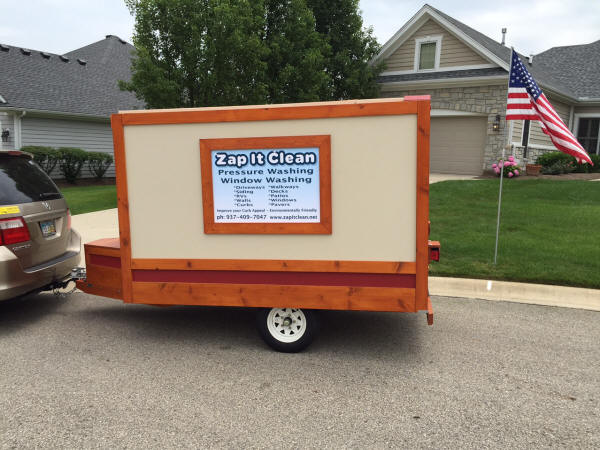 You can get your FREE quote today by calling or texting the friendly professionals at Zap it Clean in Centerville, Ohio.